Hello Ladies!
Beauty blenders were first seen in shelves in 2003. At the time many of you were not into blending. However, times change and right now we are at the peak of countouring, highlighting and baking. Guess what you need for all the above? Beauty blenders in all shapes, colors and textures.
Tomatostories did some research for you so you don't have to spend your money on finding the perfect beauty blender.
The Egg shaped soft-medium Beauty Blender:
1) Used to apply makeup on full face
2) The teardrop shape gets in hard to reach places
3) Works best with liquid foundation
The Spade shaped medium-hard Beauty Blender:
1) Perfect for Concealer application
2) Correcting errors (precise)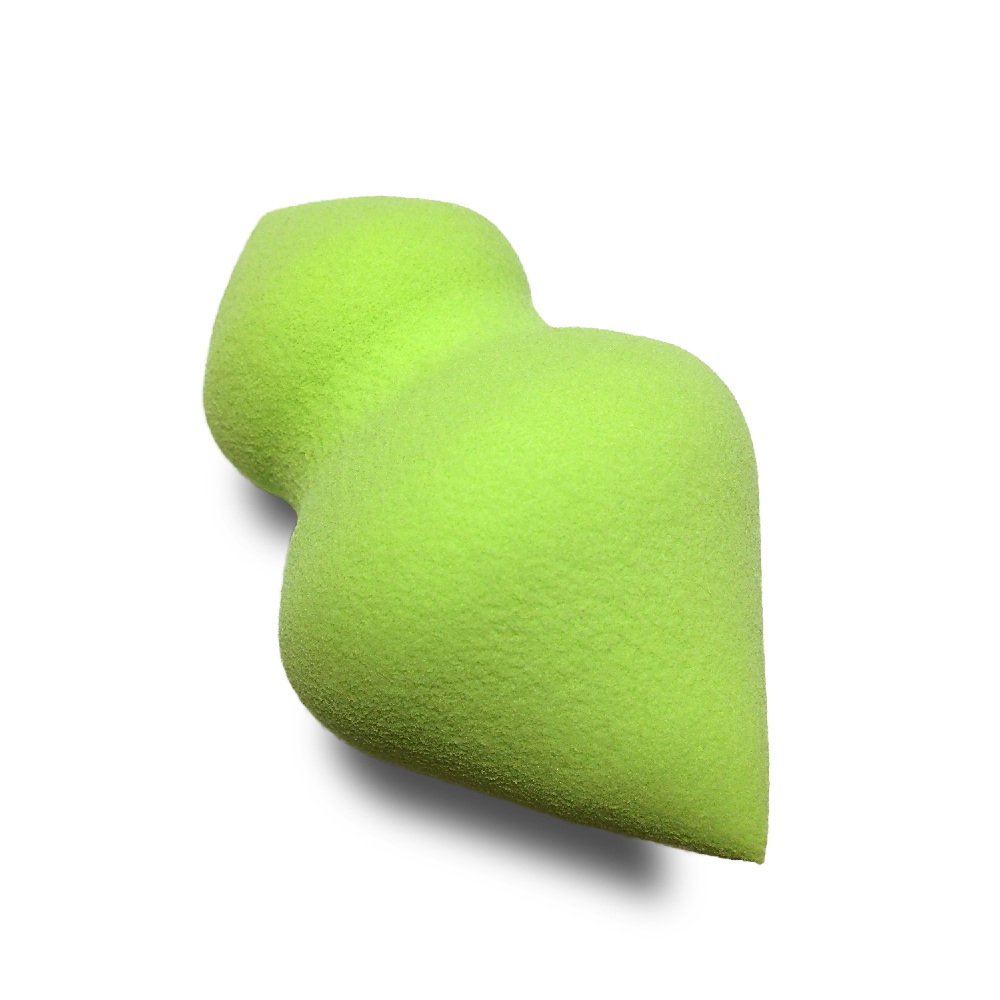 The Sculptor medium Beauty Blender:
1) Perfect for heavy foundation application
2) Or for a light and airbrushed look (depending on how you use it)
3) Blends contour
4) You can use with creams and moisturizers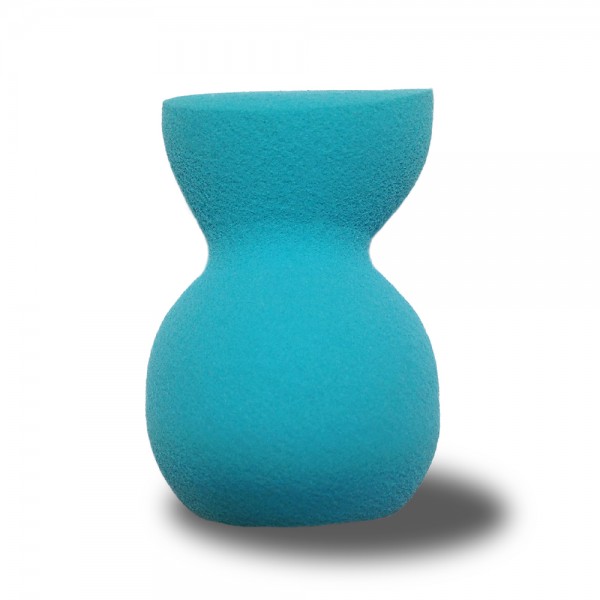 Here is a chart so you can see the qualities of the beauty blenders in more detail:
beauty-blender-beauty-blender-dupe.jpg" style="width: 700px; height: 600px;" />
Based on your skin texture:
We found out that skin texture is not such a huge factor after all but it is the appliction process that matters. So when using any of the above beauty benders make sure to press them into your skin rather than sweep them across. Pressing allows for a natural finish without lines and streaks.
So #1 : Press rather than sweep Wash your sponge everytime you use it - a regular bar of soap, some pure water and a paper towel will do. Make sure to squeeze out all the excess water to avoid rips and cuts.
So #2: Clean your Sponge You can use a beauty blender even if you have sensitive skin. If you wash it well and you make sure to dab the sponge onto your skin and not sweep it then you will not break out. Its all about how careful you are with your beauty care. So # 3: Sensitive Skin is not a reason to not use a beauty blender
SO blend, blend, blend and dab, dab, dab ladies!