It's summer and you want to feel clean, rejuvinated and relaxed. So why not treat yourself? This is a very easy egg white mask that you can make in the comfort of your very own home.
Are you struggling with black heads? Are you troubled with how to remove your acne? Tomatostories is here for you.
Ingredients you need for the Egg White Face mask:
1) A mixing bowl
2) 1 egg
3) Tissue paper
4) 1 bottle
5) Fan brush
6) Olive oil
It's so simple you only need six ingredients!
Steps:
In the bowl crack the egg. Using a bottle remove the egg yolk by squeezing the bottle. See below: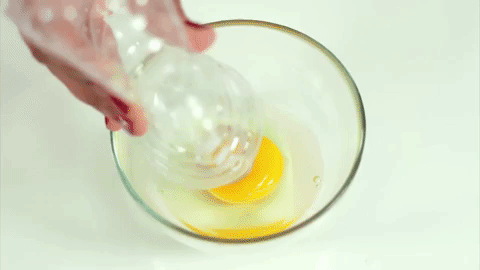 Then using a fork beat the egg whites until they form a foam. Using the fan brush apply the egg whites on your face.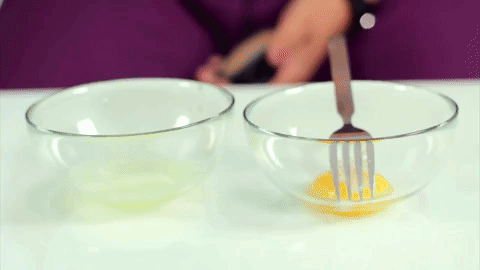 Then stick the tissue paper on your face using the egg whites as glue. Keep the mask on for 15-20 minutes until stiff.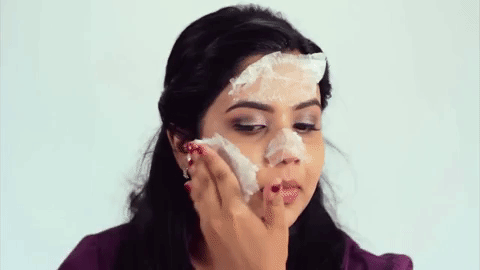 Then remove the mask by peeling it off. You can use some olive oil if you think peeling it off right away will irritate you.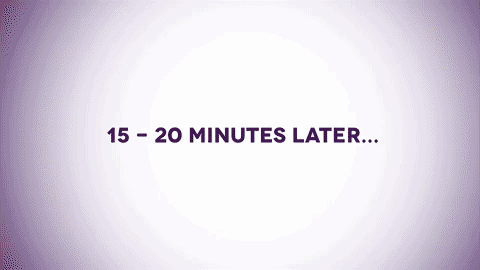 BONUS:
After removing the egg white mask. Use the egg yolks for a quick after mask. Apply the egg yolks on the fan brush after cleaning it and then put on your nose. Leave on for 10-20 minutes and wash off with plenty of water.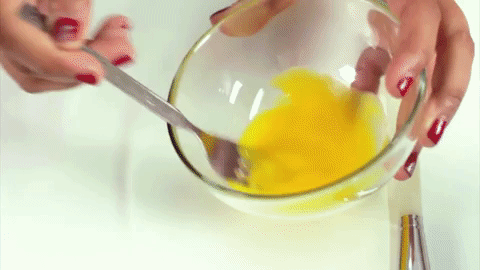 Enjoy! Spa time at the comfort of your very own home, plus it is extremely cost-efficient.