I'll answer all your questions about Santorini here, everything you need to know about hotels, restaurants, activities, bars...etc
I'd say I know the island very well as I have been coming here since I was 10 and my family is currently in the tourism buisness and is often on the island for work.
Hotels that are worth Staying in: (by the way - you won't find a hotel in santorini below 150 euros) - all of the hotels below have been tested:
1) Rocabella
2) Desiterra
3) Aghios Artemios
Restaurants you have to eat at:
1) Metaxi Mas
2) Exo Yalos
3) Rastoni
4) Katina
5) Sea Side
Where to go swimming:
1) Perivolos - Seaside (luxury)
2) Perissa - Wet Stories (party-like)
3) Kamari (multicultural)
4)Exo Yalos Beach (Quiet)
5) Red Beach
6) Vlichada
Where to get breakfast coffee and snack from:
Only one place: Erotokritos (Cretan bakery - best breakfast on the island guranteed and the most amazing desserts and pies)
Where to go clubbing (watch out the drinks):
1) Tango Bar (Amazing view - relaxing bar)
2) Koo Club (crazy after a certain hour)
3) Wet Stories (after-beach clubbing)
4) Enigma (not recommended for relaxation)
Best Place to see the Sunset (The world's most famous sunset):
1) Ammoudi
2)Venetsano Wine Tasting
3) Oia
Activities:
1) Wine- tasting (winery above)
2) Donkey Routes (medium hazard)
3) Private Boat ride/tour to the volcano or around the island, lunch and dinner included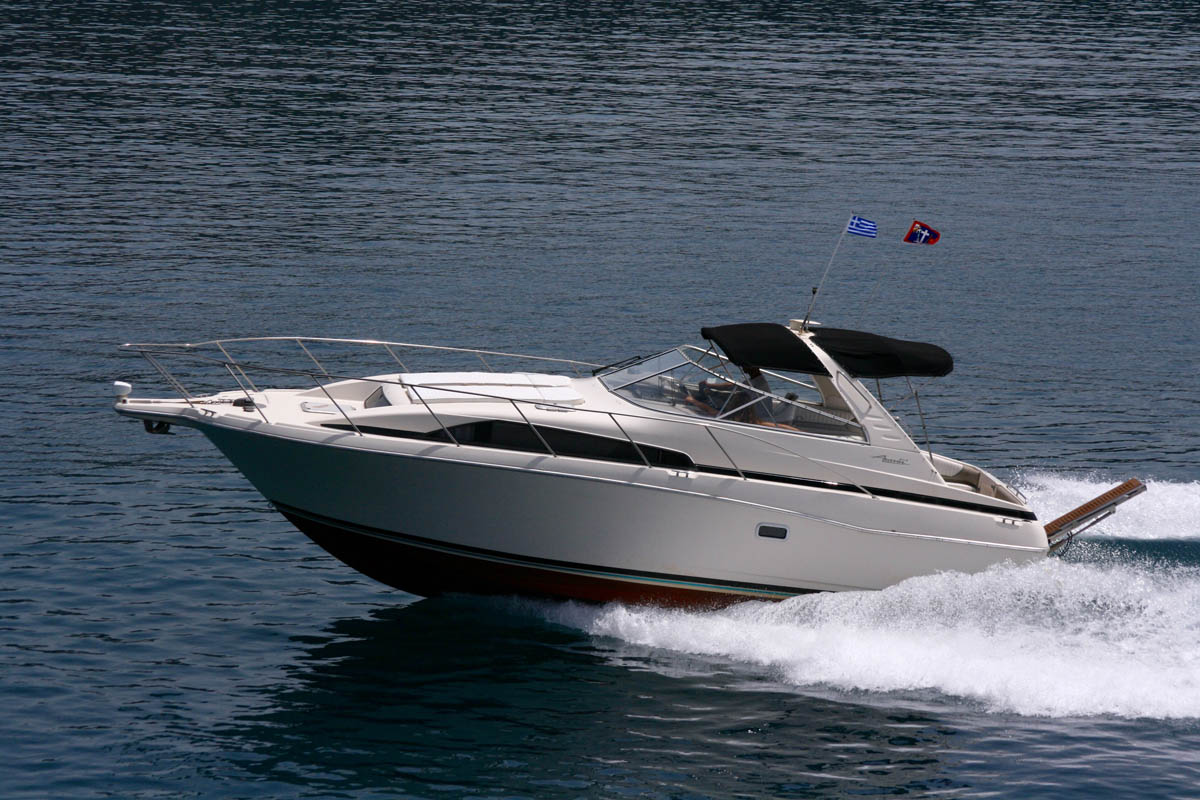 4) Ride to Amoudi
santorini+greece" />
5) Best for pictures/photoshoots : walks in emporio village or megaloxori village (here is a picture of myself below) - full of colorful doors
The ultimate Guide to Santorini at your feet. Enjoy!