As a child, I spent all of my summers on the island from 10 months old to 10 years old. After awhile the island got very crowded and it became the equivelent of Ibiza, a party island. Not saying that we don't still enjoy it but its not like it was years ago where Mykonos was at its golden age. But tomatostories can still bring back that touch of the islands golden glory by guiding you to the best Mykonos has to offer.
Where to Stay:
1) Kivotos Mykonos (relaxing and fancy)
2) Santa Marina Resort & Villas (relaxing & family friendly)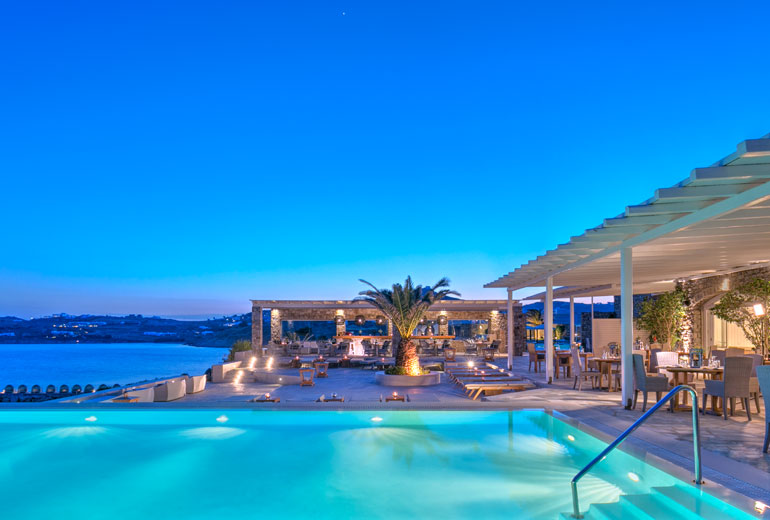 3) Mykonos Blu (right next to the beach)
Where to swim & eat after swimming:
1) Psarou - Namos
2) Ornos - Pasajii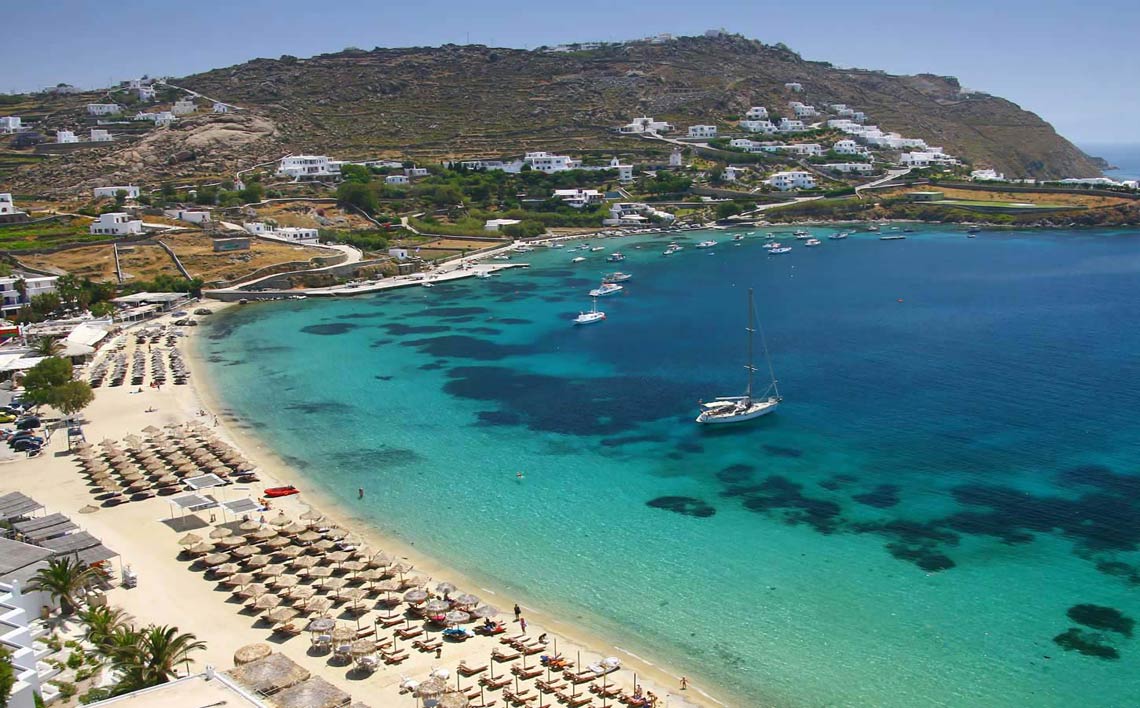 3) Kalo Livadi - Solymar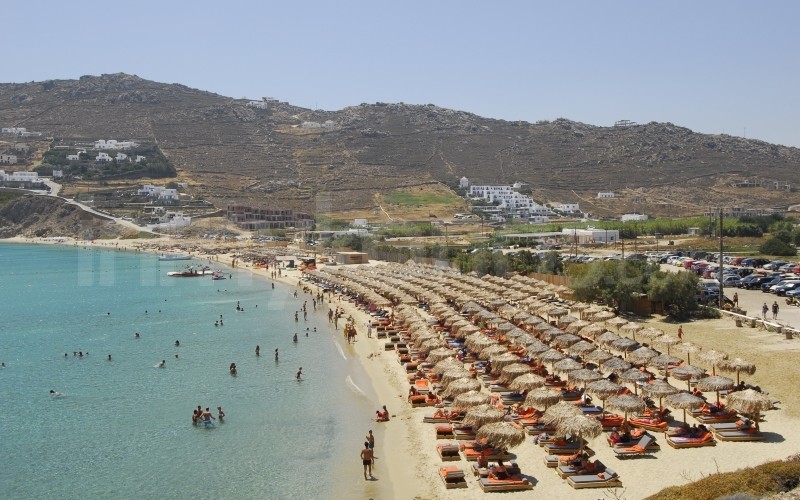 4) Paraga - Scorpios
Where to have dinner:
1) Ornos - Buddha Bar
Mykonos/2.jpg" style="height: 500px; width: 800px;" />
2) Psarou -Nammos
3) Ornos- Kuzina
4) Ornos - Pasajii
Where to Party:
1) Queen
2) Nammos
3) Alemagoo Bar
That's all I have for you guys! I've tried every single place and this is why I recommend it. Mykonos is definetely a party island so if you are into relaation it is better you head somewhere else.
But for sure you will find all the luxury you need from fancy restaurants to over the top bars. At Mykonos we go all out!