Sometimes it just takes some simple moves to get into the healthy living path, here are some easy steps you can take - Couple of food & wellness tips:
1) Suffering from bad digestion or a slow metabolism?
Add a couple drops of lemon/ a slice in your glass of water to improve your metabolism- (This trick also helps if you had something outside the house and you fear it causeing you any food poisoning)
2) Feeling Stressed?
Have some blueberries or broccoli, which are known to decrease stress
3) Feeling dehydrated lately?
Have some slices of cucumber or simply add some slices in your water it gives it a great taste and for all of you trend-followers out there you are also "cool"
4) Do you need to make sure you are getting the vitamins you need?
Make sure you are having one glass of orange juice a day and have at least one spoonful of olive oil (possibly on top of your green salad). Not into olive oil? That's okay! try stirring up some lentils rich in iron or possibly manage to try some fish- we know the struggle!
5) Are you feeling a detox?
Great! then cook up some of our all time favorite broccoli or some beets and eat away!
6) Do you want to go hardcore?
Daring! then enjoy a couple of days with no cheese,possibly no meat, lots of veggies and fruit and lets not forget lots of water!
(Disclaimer: do not try going without meat if you are in need of major vitamins or in a delicate age)
7) Did you just come home from a hard day at work? Or are you tired after hours of studying and need some energy?
We have the solution! Try a cold glass of freshly squeezed grapefruit, a spoonful of honey and a banana and your back on track!
Not into this combo?
No problem! Instead prepare a quick spinach salad, along with some warm home cooked brown rice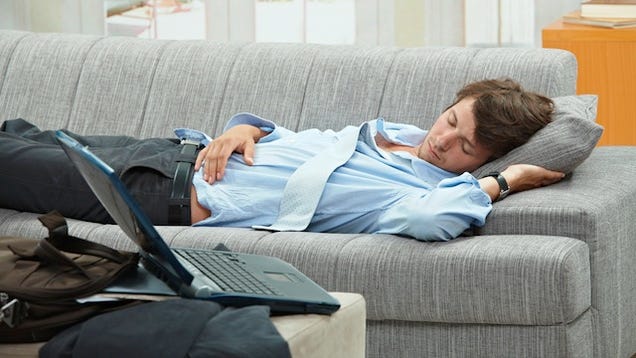 8) Are you in a serious dilemma about what to have for breakfast?
Well here's the good news, you are not the only one! Try having some low fat yogurt with oats and a spoonful of honey or a boiled egg with some cheese and a slice of brown whole wheat bread.
9) Are you vegan?
Good for you! Intead you may enjoy a nice bowl of cereal with soy milk or a tofu omelette possibly even a green smoothie or some toast with avocado slices and cherry tomatoes!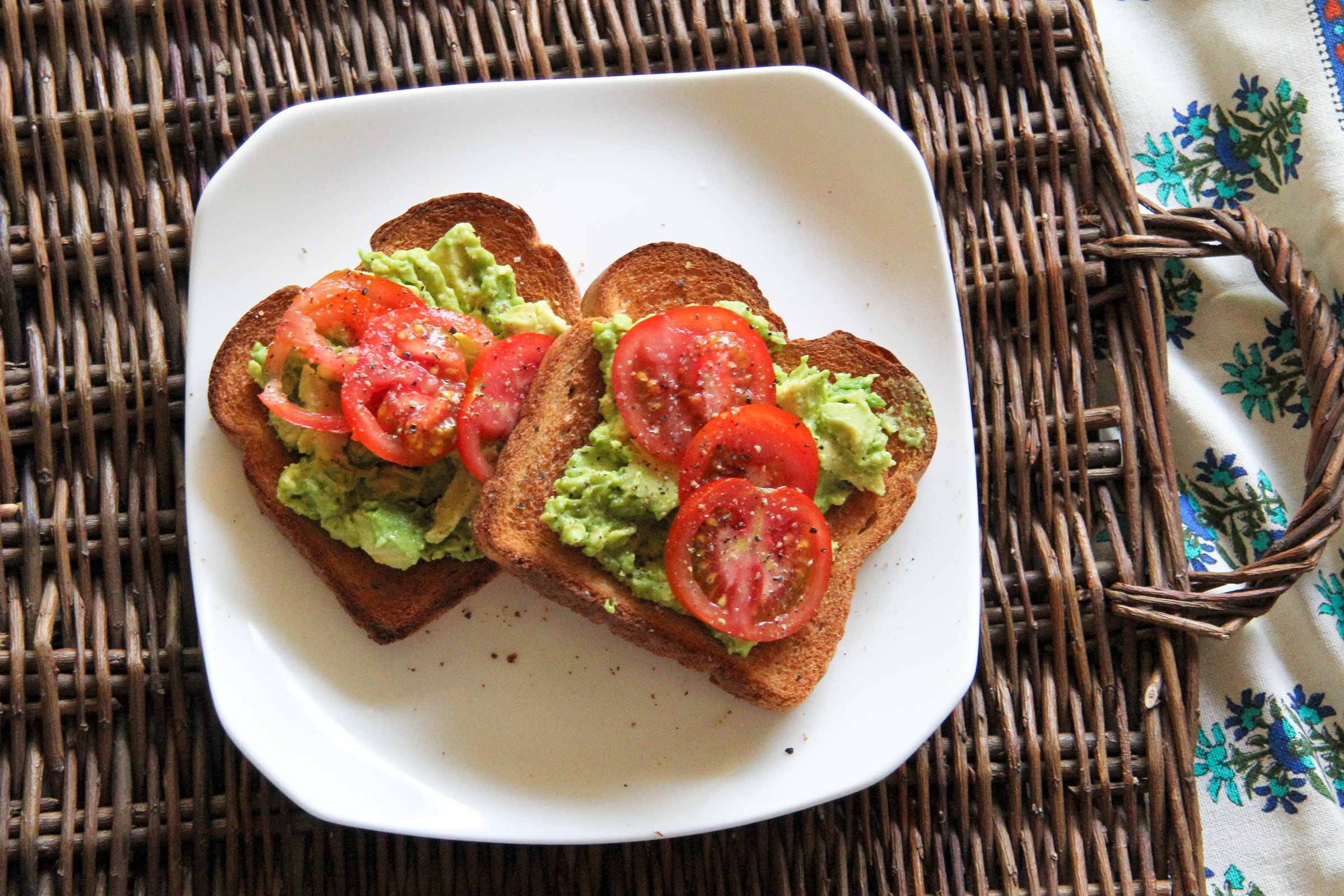 Bonne Appetit!