So there are 3 big problems in the 21st century according to people who want to lose weight:
1) Carbs
2) Sugars and fats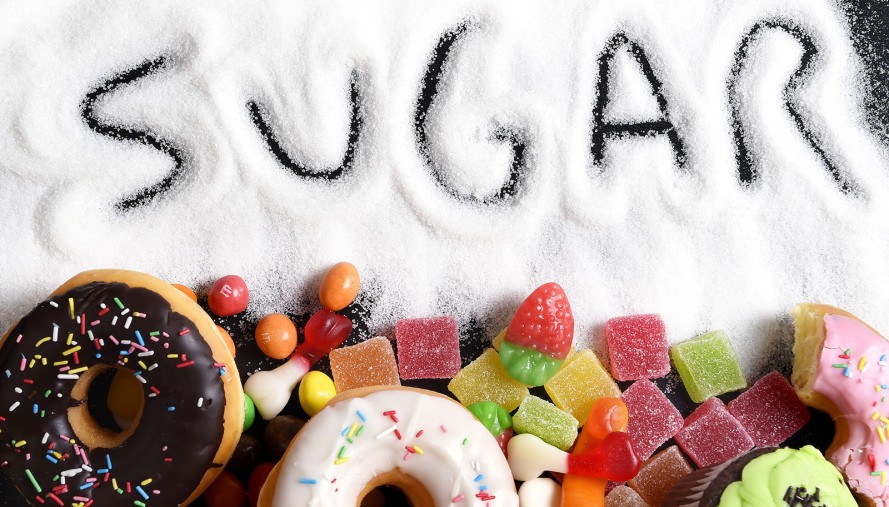 3) Salt
(comment if I'm leaving something out)
We usually eat foods that either contain lots of salt or sugar. Sometimes we turn to carbs either because their delicious (no doubt there) and because they are quick and sustainable energy. I mean who doesn't love a plate of buttered macaroni after a hard and tiring day?
Yeah, but guess what?
You want to look after your body and take care of it. I'm a firm supporter of the ideology that you should have all a little of each food group. Of course food groups with larger benefits must be consumed more often still though not in big quantities.
You guys got to remember that it's about what you eat not how much you eat of it.
So lets say you want to have that plate of macaroni, go ahead and have it just don't have the whole casserole.
Back to our topic here food swaps (10 perfectly easy food swaps for you)
1) Switch a plate of pasta with a t-bone steak
2) Switch fruits out of season for fruits in season
3) switch dessert for a piece (square) of dark chocolate
4) Into coffee? (honeslty I'm not a fan) but instead of a Latte or a starbucks replace it with a cafe Americano or a cup of green tea (only 2 calories)
5) Instead of lettuce have Spinach (Iron-king)
6) Instead of french fries try baked potatoes
7) Instead of processed supermarket ready packaged cheese have Feta or Goat cheese. (I know goat is not the best flavor but at least give Feta a try)
8) Instead of deli meat, pepperoni, baloney try having steak and lean meat
9)Instead of butter have olive oil (extra virgin olive oil is preferred)
Lets GO for some classic one's:
a) Switch mayonaise for mashed avocado (TREND is still out there you trend seekers)
b) Granola for Muesli (Yes of of course we understand the pain of leaving back the good days of granola mornings)
c) plain non-dairy milk for unsweetened non-dairy (Good job you vegans! Now step up your game)
d) Anything white for brown (rice,pasta) oh and make that wholewheat.
e) Diet Soda for sparkling water (don't get brainwashed, it's the same flavor just healthier)
f) Pretzels and chips for nuts