Again, another year with the PSL trend, when will we just understand that theis trend is long-gone and we are trying to keep it on food support although obviously it's dying.
Seriously, pumpkin spice everything is just overrated, can we just realz a bit with the pumpkin stuff.
I mean they have pumkin spiced everything from butter to coffee, I mean I understand the craze but I think we have gone a bit overboard with this one.
Do we consider PSL a fall classic just like Eggnog a christmas classic?
I mean I'm okay with it, it's just some companies have overdone it.
Leave a comment tell me what you think
Here are some things that have been pumkin spiced:
Coffee (I mean we all love starbucks, but the moment fall hits the craze begins)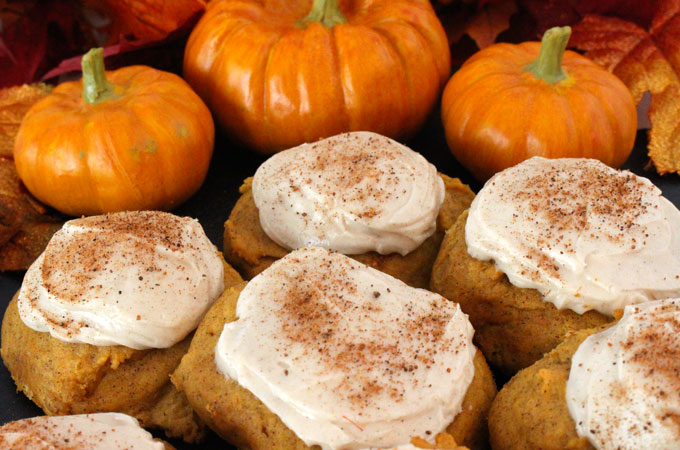 Cookies - I mean yeah they are delicious
Water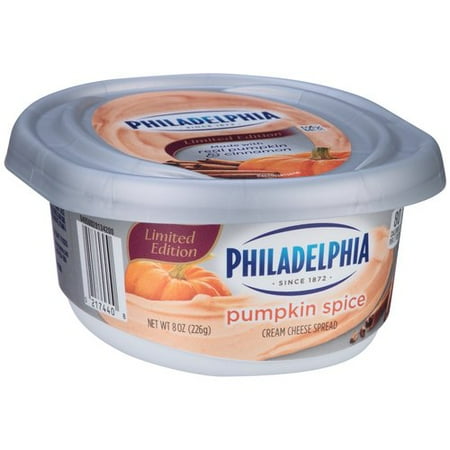 Philadelphia Cream Cheese
A buritto? I don't see eggnog burrito anywhere!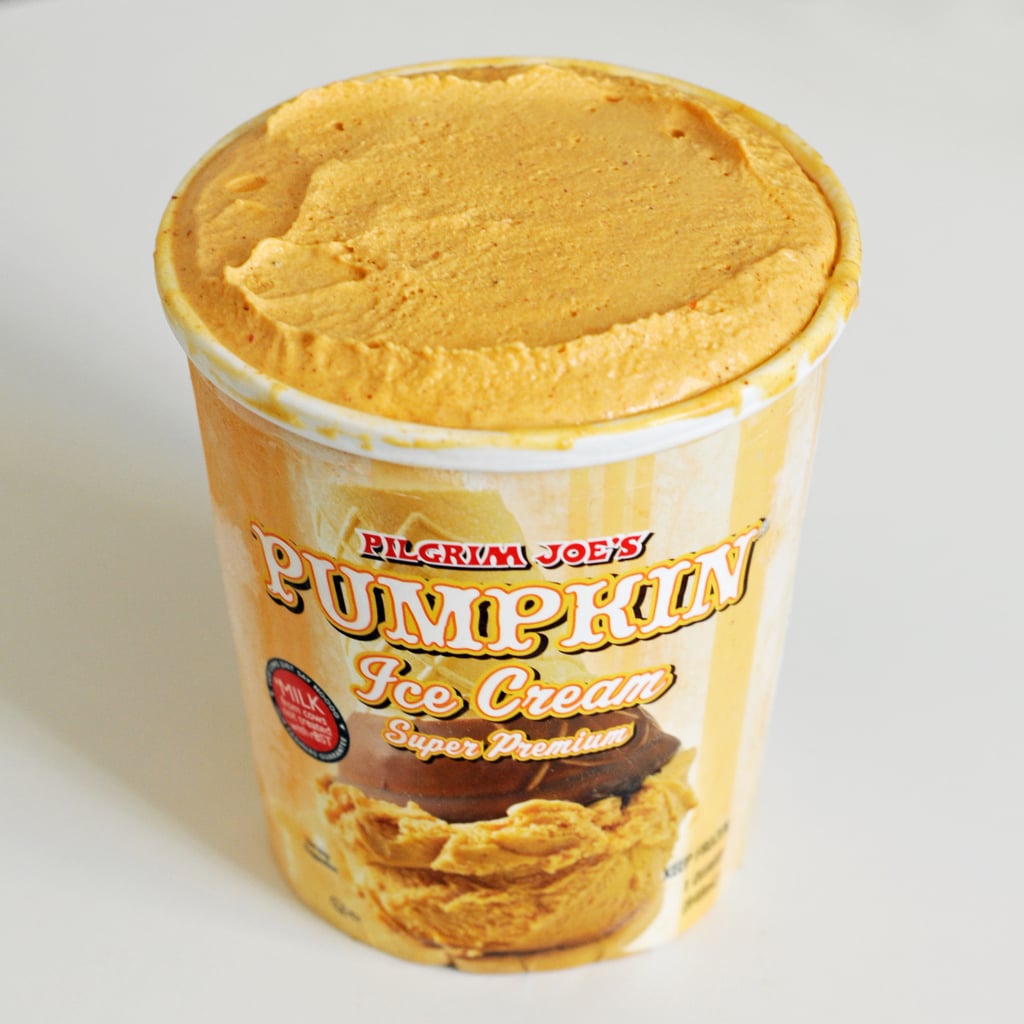 Icecream
Okay.. I'm going to stop here I think you kind of got the point.
I mean it tastes good but come on people.