Avocado is one of the world's healthiest foods. This amazing food is rich in cardiovascular benefits and very nutricious, rich in viatmin K and fiber. It lowers cholestrol and people who eat it tend to be generally healthier helps prevent cancer and protects your eyes. Ultimately, it helps you lose weight and it's delicious! BTW: AVOCADO IS A SUPERFOOD!
THE BEST PART IS THAT ALL OF THIS IS HEALTHY AND DELICIOUS AT THE SAME TIME! NO CALORIE STRESS:)
CARRYING OUT THE MEXICAN LOVE:
a) First peel the avocados and cut them in half
b) Remove the seed and set aside
c) then place them in a round ball and begin to mash them with a fork
d) once they are nicely mashed add in the finely diced tomato
e) then continue by adding all the ingredients on the list one by one. DICSLAIMER: leave the balsamic vinegar for the end (incase you prefer it without - try it though it gives a nice twist to it)
I RECOMMEND TORTILLA CHIPS FOR SERVING! MMM... DELICIOUS
ARE YOU A HEALTHY FREAK LIKE ME?
USE CELERY STICKS INSTEAD... NOW THAT'S CREATIVITY:)
FOR THE BRAVE, REAL MEXICAN LOVERS:
1) add in couple of finely diced Jalapenos (spicy, spicy, spicy)
2) Are you going the extra mile?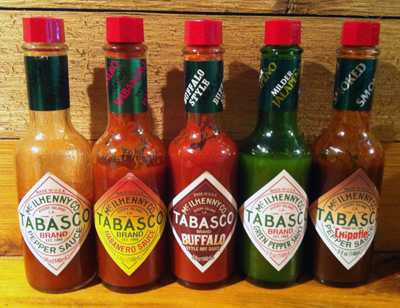 add in some Tobasco or make some authentic mexican spicy salsa to dip your tortilla chips in (see below)
FOR THE AUTHENTIC MEXICAN SALSA:
1) in a bowl soak your cilantro in some water (to get rid of the bitterness)
2) on the side chop some jalapenos (depending on how spicy you want your recipe)
3) peel and mince one garlic clove
4) finely chop 1/2 or 1 white, round onion (depending on what consistency you want, chunky or smooth)
5) then in a pan lighty cook some (about 10 would be good) cherry tomatoes, until they become slightly soft
6) remove your cherry tomatoes from the pan and remove your cilantro from the water and give it a good squeeze
7) Finely chop your cilantro
8) then add everything in a mixer and mix and done! Maybe add some salt and some lime juice